How to Dress
One of the most important parts of your portrait session is your clothing. We invite you to carefully consider what you will wear and how you want to be perceived over the years. Beautiful, timeless clothing will enhance your artwork and allow the focus to be on your face and expression, rather than clothing trends. You want your pictures to be elegant and beautiful and these tips will help you achieve that look.
Simple and timeless Black is always in style
Women
We find that solid dresses with a little or no pattern works very well. Dark (black, navy, burgundy, dark green, etc.) gowns will put the focus on your face and expression the most. The darker colors acts as a frame. If the men in your party are wearing aloha shirts, lighter color flowing dresses pair nicely. Many women feel the most comfortable with sleeves (short cap sleeves or long sleeves). Classic Jewelry such as diamonds, pearls, etc. are encouraged. Nails should be done in a French manicure or in natural colors.
That said, a red-carpet look is very popular so think timeless and elegant and we can handle the rest. This is where you have control over how you will be remembered in 20, 40, or 100 years.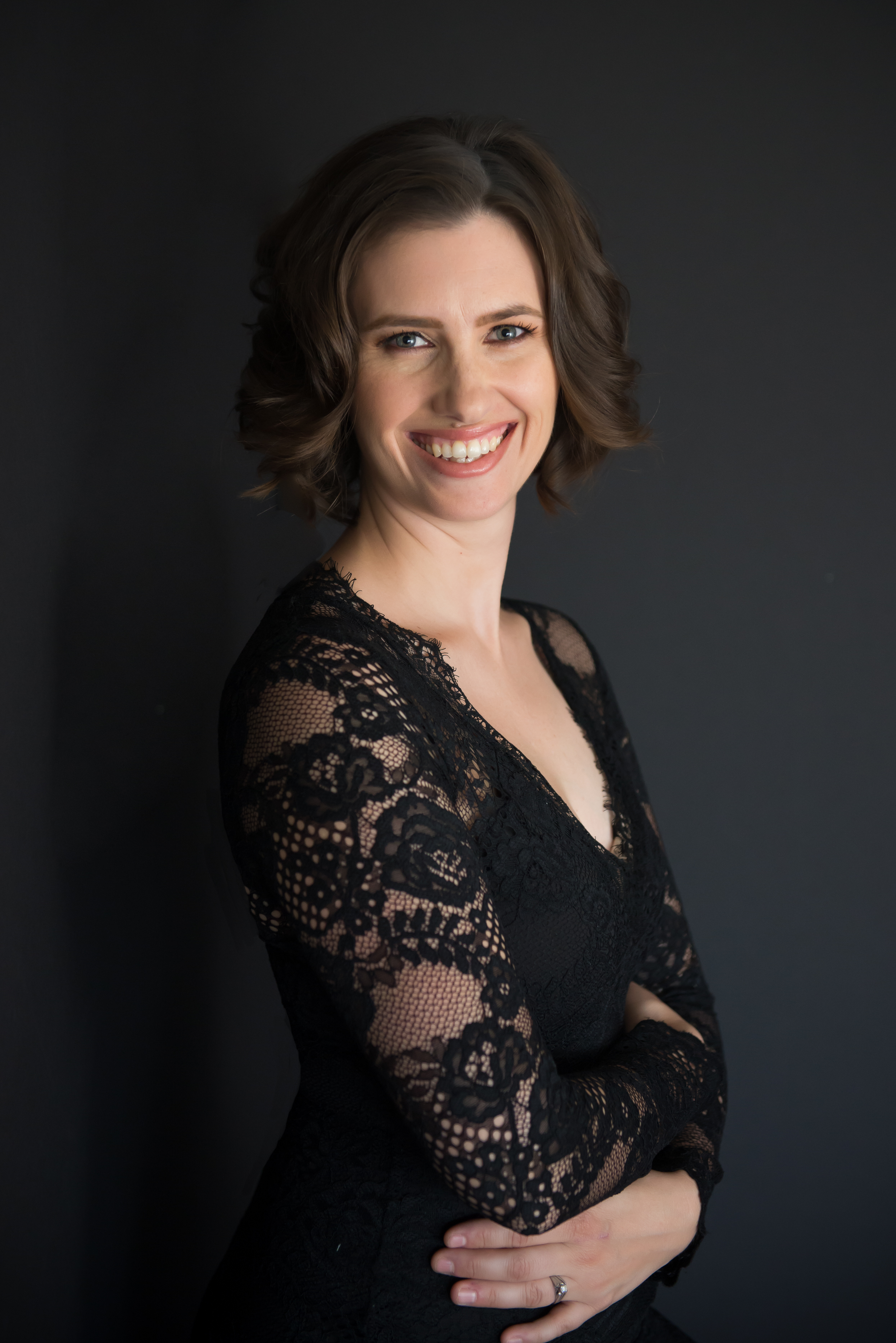 Little Details in the sleeve are interesting to the eye but still subtle
A clean and Timeless look, take off the jacket for a more casual feel
For the most styled look, we recommend a suit or dark jacket, dress shirt, tie and trousers. If you have gained or lost weight, consider getting the jacket altered so it fits well. Tight fitting clothing is a guaranteed way to look uncomfortable. A one-week-old haircut is perfect. Think timeless.
If you prefer a more casual look, your very best aloha shirt would look fantastic. Take a look below for links to our favorite designers. We also recommend solid polo shirts in colors that complement the rest of the group.
Children
Dark or jewel toned solid dresses are preferred, but ivory or off white are also beautiful especially if that is what mother is wearing. Girls are usually preferred to have short or no sleeves. Nails should be done in a French manicure or in natural colors. Less is more regarding jewelry.
Young men can dress the same as men, or a solid sweater or polo shirt. If under 5, a white shirt with bow tie and suspenders is a great look. If dad is dressing in an aloha shirt, we encourage a complementary aloha shirt for young men. You do not need to match the aloha shirts but look for complementary colors.
Shades of grey Form a cohesive Palet while allowing the black dog to stand out
Pets
We love pets! If you are being photographed with a darker colored pet, pick a lighter solid color so that your pet stands out and doesn't blend into the background. Think creams, or light blues or greens. If you want a more striking look, go for red or other jewel tones.
Makeup
Wearing makeup is a VERY important part of getting ready. Even if you don't wear it on a daily basis, you need it to look best in your pictures. We highly recommend getting your hair and makeup done by a professional. You will feel so pampered and it really enhances your experience. If you choose to DIY, here's some great tips in the video below.
Don't forget to bring powder, lipstick, and a brush for a quick touchup at your session.
Steps:
Concealer - under eyes (& over any pimples or blemishes)

Liquid foundation

Contour (checks, jawline & forehead) & blend

Highlight on cheekbones (liquid highlight - iridescent) & blend

Highlight nose, b/w eyebrows & around lips & blend

Set w/ clear powder

Contour again (checks, jawline & forehead) & blend

Apply loose powder (skinfinish, studiofix, etc.)

Apply bronzer to cheekbone

Apply blush

Powder iridescent highlight to cheekbone

Prime eyes

Peach in crease of eye

Light brown in corner & crease of eye & under bottom eye lid

Liquid eyeliner in water line & upper lid

Lashes

Brows

Powder for touch up